Women's Event: Crowns of Splendor: Lunch and Learn
December 15th, 2017
$20
Are you at a point in your life to enjoy senior discounts and more free time in your day? You're in good company!
Join us for our special December "Lunch and Learn" featuring delicious food by Fork in the Road Catering and an inspiring message from Connie Surratt. A time for women in the same stage of life to CONNECT, GROW, and SERVE together.
We will meet in the Ranch House. Come at 11:30 if you'd like to settle in and socialize before we get started. We can't wait to see you!
Noel: 3 Weeks With The Women of Christmas
December 18th, 2017
$5
Most of us have heard the basics of the Christmas Story...but have we ever really thought about what this amazing story looked like from the eyes of the women who lived it? Join us for this 3 week class as we take a closer look at these incredible women and remember the true meaning of this glorious season!
Run for God
January 3rd - March 21st, 2018
This class begins on Wednesday, January 3rd and will meet thru March 21st, and is for all levels - even beginners! We will be training for a 5K, 10K or 10 mile race. Come and learn running techniques and helpful hints to get you ready for the race. We will also be learning what the bible says about running the race for God.
Wednesdays, Jan 3 - March 21 6:30 - 8:30 pm Ranch House Classroom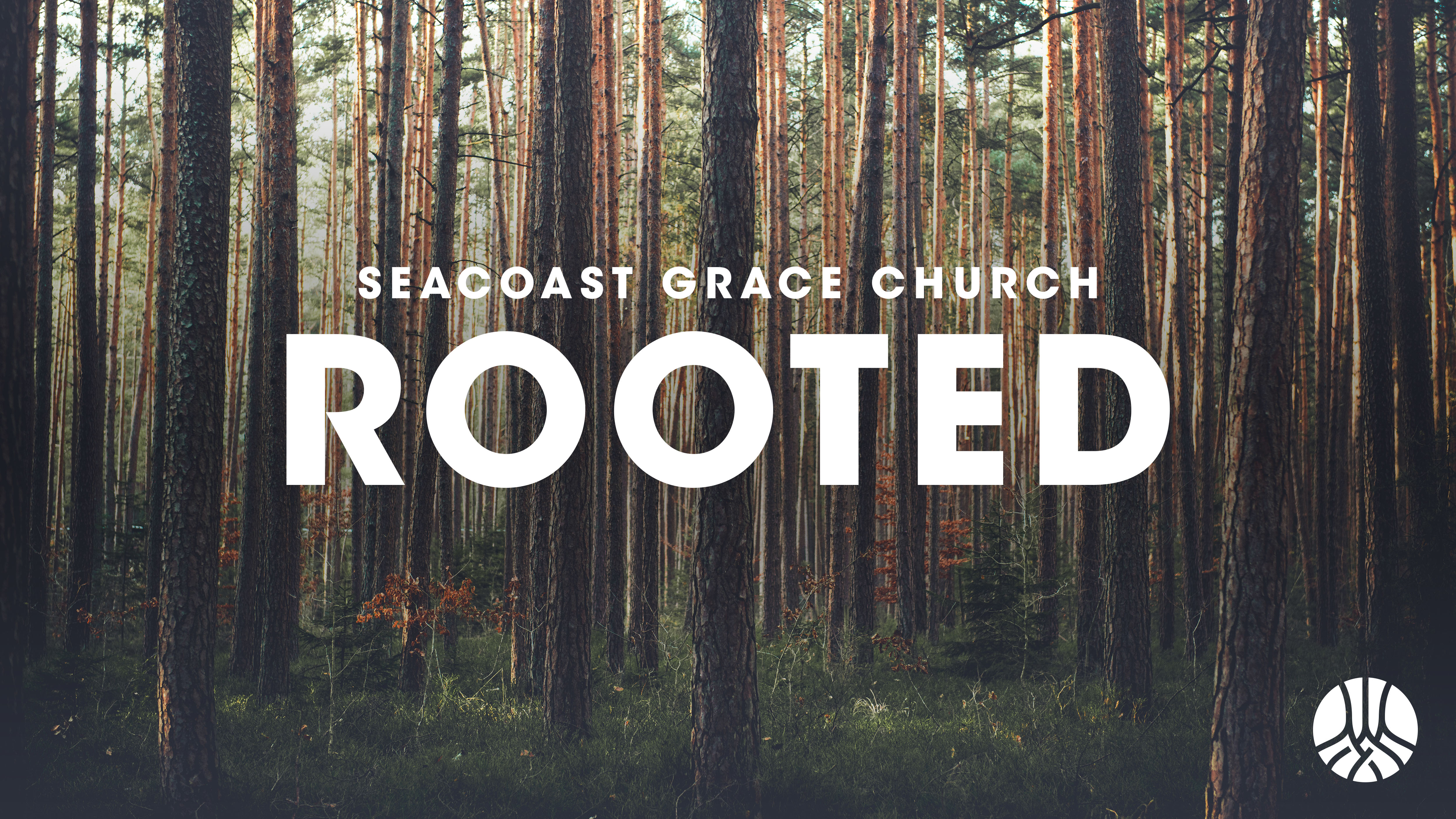 Rooted - Spring Session
February 15th - February 18th, 2018
$45 - $60
Rooted and Rooted 2.0
Rooted changes the way people are discipled and impacts holistic church growth while building, launching and sustaining healthy life-changing small groups in your church.
Have you completed Rooted and looking for your next step? Join us in our launch of Rooted 2.0. Rooted 2.0 will will take what you've learned in Rooted and help you dive deeper into your faith.
Rooted and Rooted 2.0 are both 10 week small group experiences, that includes individual exercises such as daily bible reading, journaling, and prayer, as well as weekly meetings with your group to talk about what you have learned.
DETAILS:
Groups will meet on Sundays from 4-6pm (Kid's Club and The Journey available)
Groups will meet on Thursdays from 6:30-8:30pm (no childcare available)
Please note, there will be a week break for Easter
Rooted will have TWO group experiences OUTSIDE your weekly meetings—a PRAYER and SERVE experience you will coordinate with your group
The registration fee includes the required workbook, materials, leadership training for the facilitators, and the Celebration dinner.
Questions about Rooted or Rooted 2.0? E-mail Taylor at tkirtz@seacoastgrace.org
***The last day to sign up is February 8th
---
THE JOURNEY - for kids in Kindergarten through 5th Grade
During the Rooted study for adults, we are piloting a child-friendly discipleship program called The Journey. This is more than just a curriculum for kids; it is a pathway for life change. We invest in our children in so many ways, both with academics, sports and the arts (all GREAT things). Have you thought about their spiritual development lately? It is easily overlooked in light of all the activities they are so often bombarded with. While you are spending time diving into your own spiritual walk in Rooted, won't you bring your child along for their very own spiritual journey?
When: 10 weeks - Sundays: February 18th - April 29th
Time: 4-6pm
Cost: $60
Ages: K-5th grade (childcare is also available for nursery to preschool ages not yet in Kindergarten)
Note: Parents must be enrolled in Rooted or have completed Rooted in order to register their child for the program.
Questions?: Email Becky at bdegracia@seacoastgrace.org
***The last day to sign up is February 8th