Summer Social
June 1st - August 31st, 2018
Summer Social is a way to stay connected to community throughout the summer! Sign up as an existing Rooted group or individual/couple. The goal is to meet as a group twice a month. Enjoy a meal together and connect by diving deeper into the weekend message.
If you are not a part of a Rooted group, we'd love to connect you with a group. We'll ask you a few questions and place you in the perfect Summer Social group.
Who: you, your neighbors, your Rooted group, new friends, old friends. Put a group together or let us help you!
What: Opportunity to get together with friends while you dive deeper into the weekend message
When: Twice a month on the day that works best for your group
Where: Anywhere that works! It could be a home, park, beach, restaurant...you pick the place!
Why: Just because it's summer doesn't mean you stop growing. Take this chance to do life with your community.
Questions? E-mail autumn@seacoastgrace.org
Run for God
July 11th - October 24th, 2018
This class begins on Wednesday, July 11th and will meet for 12 weeks. It is for all levels - even beginners! We will be training for a 5K, 10K or 10 mile race. Come and learn running techniques and helpful hints to get you ready for the race. We will also be learning what the bible says about running the race for God. Please register by July as this is a training class and it will be difficult for you to catch up on the fun after we get things going.
Compton Initiative
July 21st, 2018
$10
Over the last few years Seacoast Grace has begun a partnership with Victory Outreach, a church located on Sloan Street, right in the heart of the city. While attempting to fix up every house that is in need on the street, we are giving Victory Outreach an opportunity to build relationships with their neighbors and have a positive influence in their community.
Come on out to help us paint, landscape, garden, and much more!
Check in: Compton Couthouse 400 S. Acacia Ave Compton, CA 90220
Time: 7:00AM - 12:00pm
What to wear:
Comfortable clothes & shoes.
Yellow Compton shirt if you have one.
Cost:
$10 a person. Includes breakfast & lunch.
Questions? Email Emma at ejones@seacoastgrace.org
Bring the whole family out (ages 7 and up) and lets go love our neighbors! Please note, all kids 7-12 must be accompanied by an adult.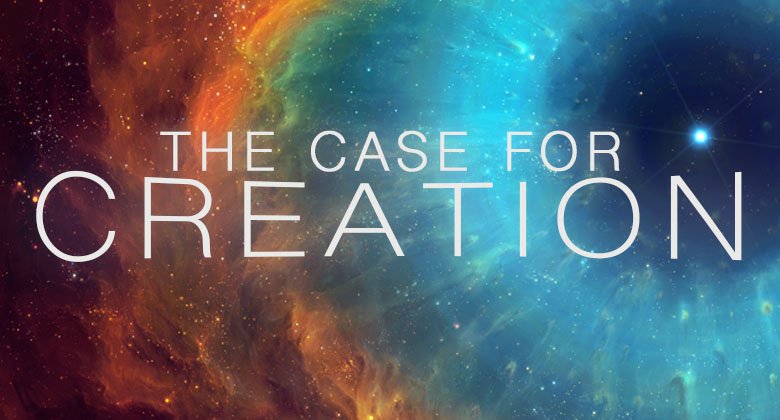 Class: Case for Creation
July 24th - August 14th, 2018
$10
This class will help you answer the question: How did the world, universe...everything, get started? You will gain greater confidence in how the Bible explains creation and learn to apply these Biblical principles to your life today. We will also help you develop and practice important Bible study skills using the book of Genesis.
Baptism
August 12th - August 13th, 2018
Come join us August 12th after the 10:30am service for baptisms!
Meet at 10:00am in the volunteer room for the baptism class. The class will be done in time for you to attend the 10:30am service if you choose. Once the service is over meet out at the baptismal on the patio.
What to wear: dark clothes (swim trunks, leggings, dark pants), flipflops. You will get a shirt the day of.
Bring a towel.
Please complete the online registration.
Questions? Email denise@seacoastgrace.org
This registration is for those grade 6th or above, including adults. If your child would like to get baptism - please see details below
SCG KIDS Baptism Class
Baptism Class is a fun and safe setting for kids and parents to explore what it means to be a Christian. They will also learn what Baptism means and taking next steps in their faith walk. This is a prerequisite for children getting baptized at SCG and all children must attend with a parent. This class is designed for kids in Grades 2-5.
Class takes place in the Great Room WEST in the KIDS Building 2nd floor
If you have any questions, please contact Becky at beckyd@seacoastgrace.org or call 714-761-5100 x2314
To sign up for kid's baptism follow the link: https://seacoastgrace.churchcenter.com/registrations/events/127843**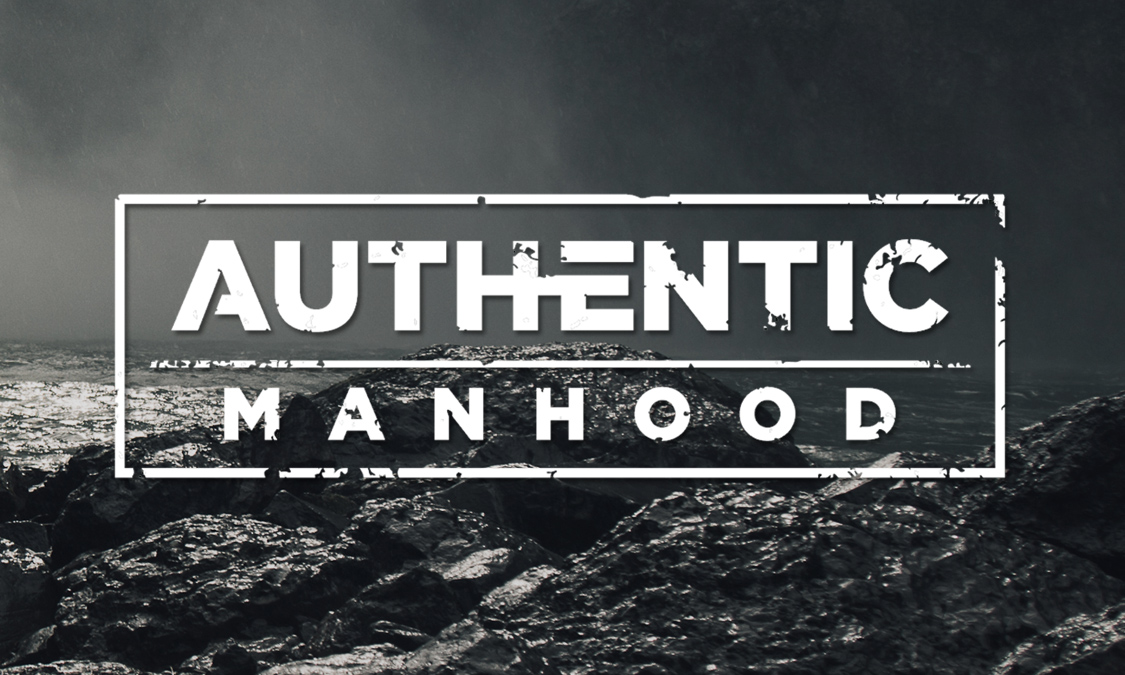 Men's Class: Winning at Work & Home
September 11th - December 18th, 2018
$20
For most men happiness and satisfaction in life are locked up in two words--work and home. Together these two words capture the worlds that make up the bulls-eye of a man's life. These areas absorb most of a man's time, talent, energy, effort, and creativity. Most importantly, no man can afford success in only one of these critical areas. The good life demands that he win in both.
Starting : Tuesday, September 11
Time: 7:00 pm
Location: Great Room (Upstairs in Kids Building)
Fee: $20 for workbook