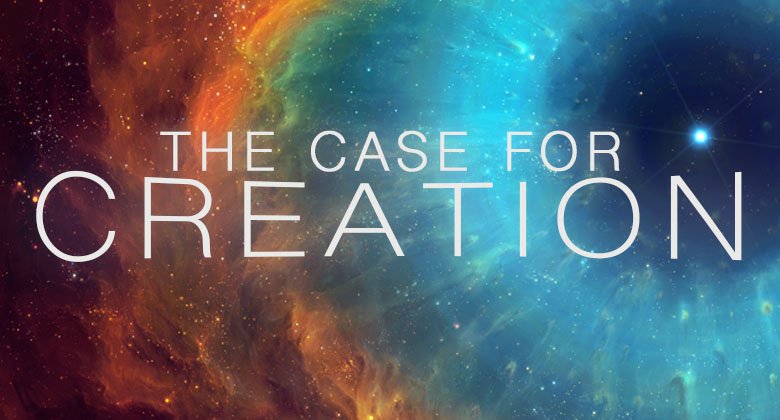 Class: Case for Creation
July 24th - August 14th, 2018
$10
This class will help you answer the question: How did the world, universe...everything, get started? You will gain greater confidence in how the Bible explains creation and learn to apply these Biblical principles to your life today. We will also help you develop and practice important Bible study skills using the book of Genesis.
Baptism
August 12th - August 13th, 2018
Come join us August 12th after the 10:30am service for baptisms!
Meet at 10:00am in the volunteer room for the baptism class. The class will be done in time for you to attend the 10:30am service if you choose. Once the service is over meet out at the baptismal on the patio.
What to wear: dark clothes (swim trunks, leggings, dark pants), flipflops. You will get a shirt the day of.
Bring a towel.
Please complete the online registration.
Questions? Email denise@seacoastgrace.org
This registration is for those grade 6th or above, including adults. If your child would like to get baptism - please see details below
SCG KIDS Baptism Class
Baptism Class is a fun and safe setting for kids and parents to explore what it means to be a Christian. They will also learn what Baptism means and taking next steps in their faith walk. This is a prerequisite for children getting baptized at SCG and all children must attend with a parent. This class is designed for kids in Grades 2-5.
Class takes place in the Great Room WEST in the KIDS Building 2nd floor
If you have any questions, please contact Becky at beckyd@seacoastgrace.org or call 714-761-5100 x2314
To sign up for kid's baptism follow the link: https://seacoastgrace.churchcenter.com/registrations/events/127843**